Review: Sailor Manyo Haha Ink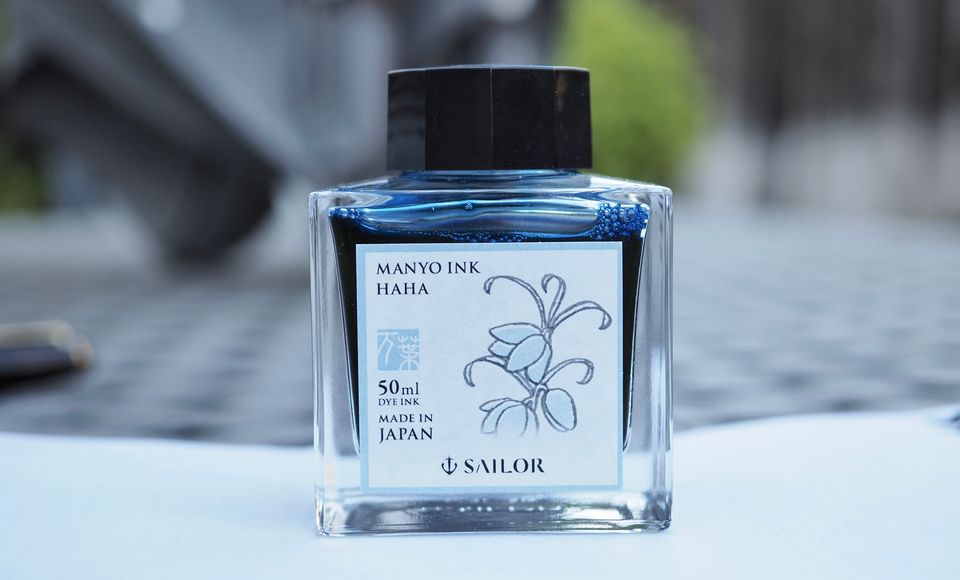 Sailor Manyo Haha is awesome. It's a pleasant light blue, and its name in English is technically laughing at you. What more is there to want?
Jokes aside, I am a pretty huge fan of this ink. As a lighter shade, it's suitable for use on pretty much anything from cheap copy paper to something nicer, like Rhodia dotPad, as seen below.
I believe this is one of the more popular inks in Sailor's lineup, and there's definitely a good reason for this; the ink's shading is rather impressive and well-behaved. I currently have my Sailor Pro Gear inked up with Haha, and my experience has been flawless.
This ink is dark enough to be read on most papers (especially the more absorbent ones) while remaining light enough to avoid any noticeable ghosting and bleeding. When I use Rhodia dotPad (seen below), I usually get some ghosting, but with Haha, I do not.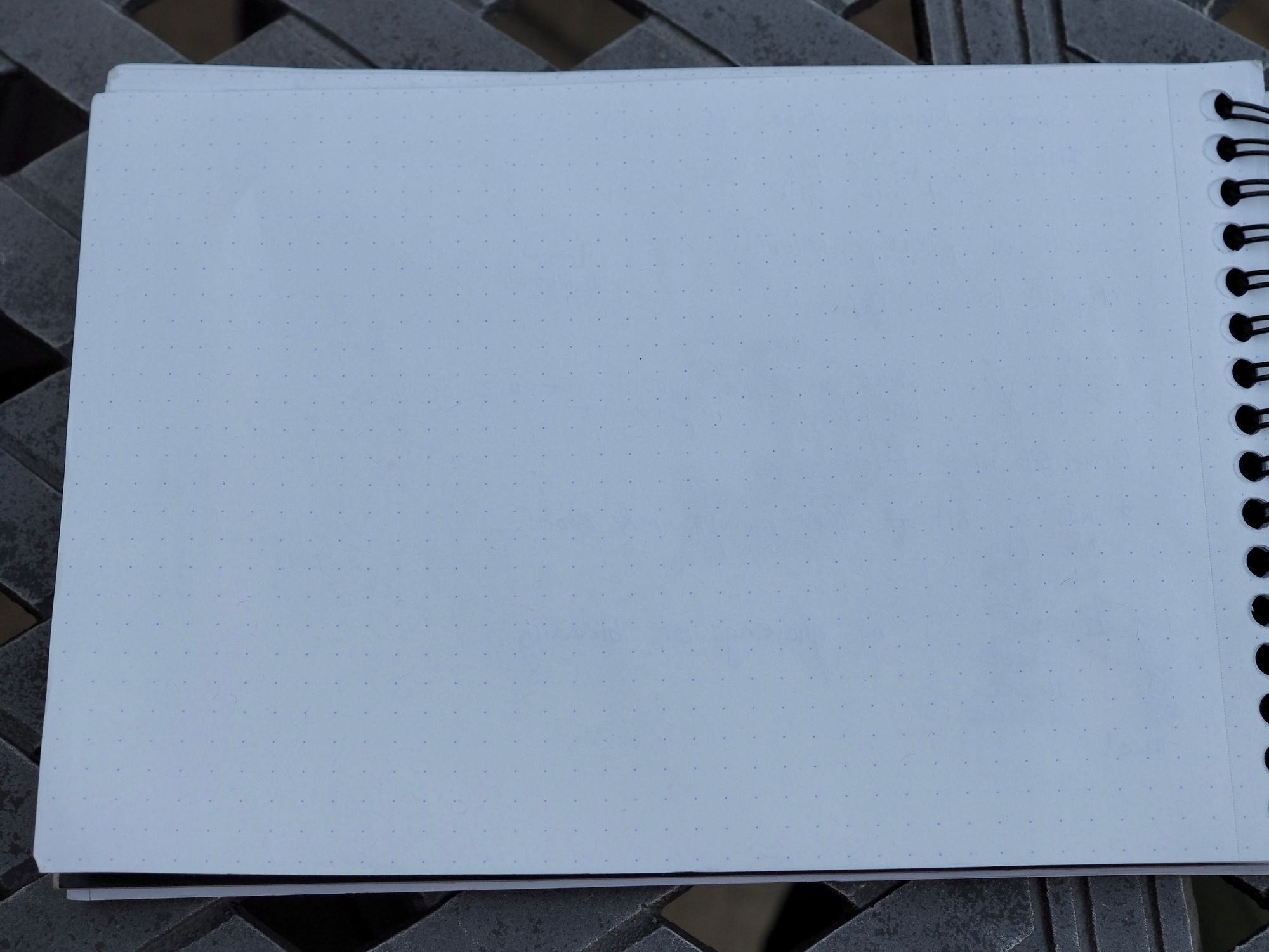 Sailor Manyo Haha comes in an aesthetically pleasing 50 ml bottle. There are no other size options. Although it comes in a rather large amount, the value is pretty good. Many retailers currently have Manyo Haha priced as low as $19, which is what some 30 ml bottles go for, so the price definitely isn't that bad.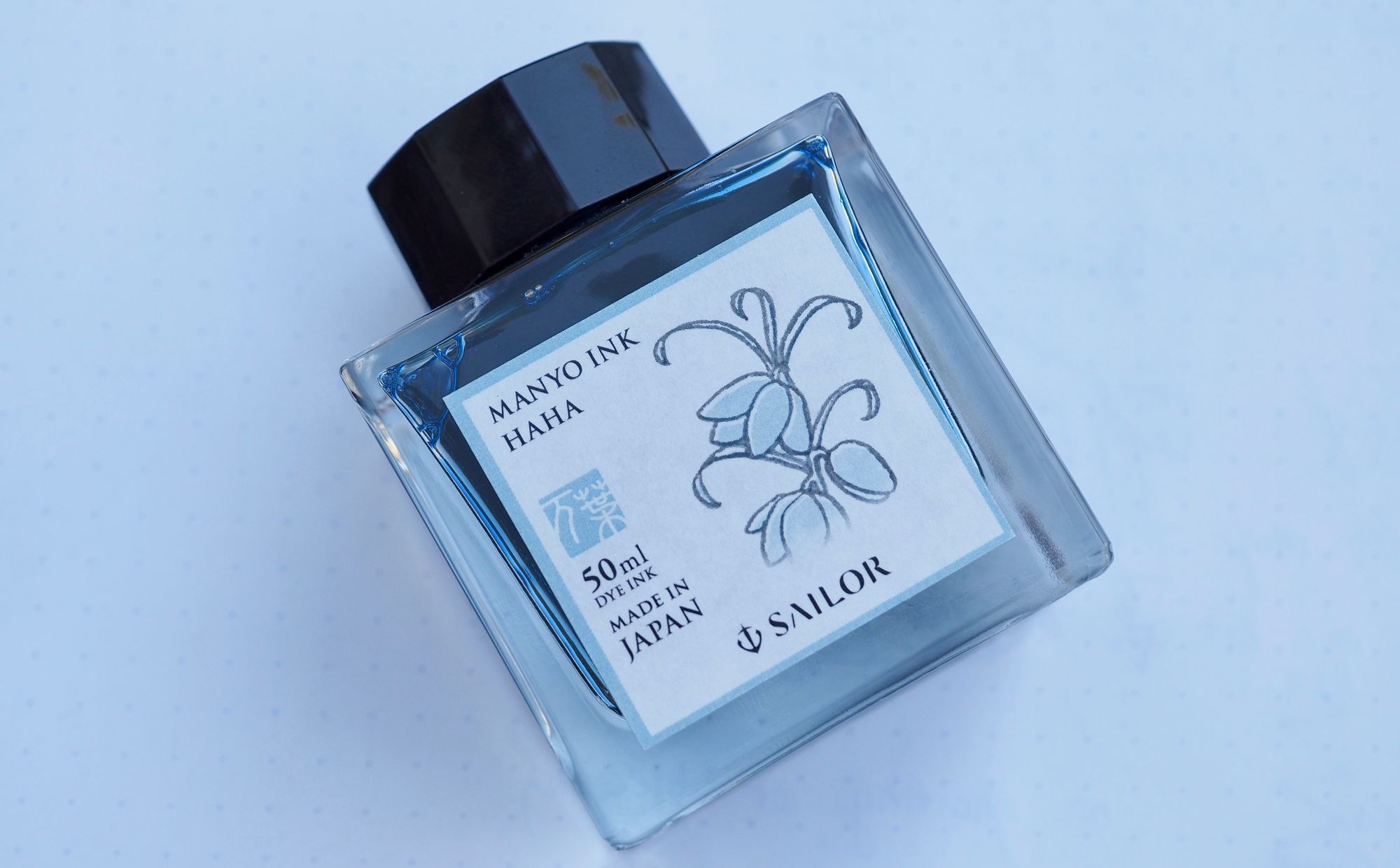 One thing to note: this ink does smell a little. It's not very offensive, but I'd still classify it as a smellier ink. I've heard comparisons of the Manyo series inks to paint, and I can second that. But, unless you're sniffing the nib, I doubt you'll notice any smell in daily use.
Overall, I do recommend this ink. It's a unique, light blue ink with some impressive qualities. I find myself reaching for this ink quite often, and with the rather low price point of around $20 for 50 ml, it's quite a deal.