Review: Parker Urban Rollerball Pen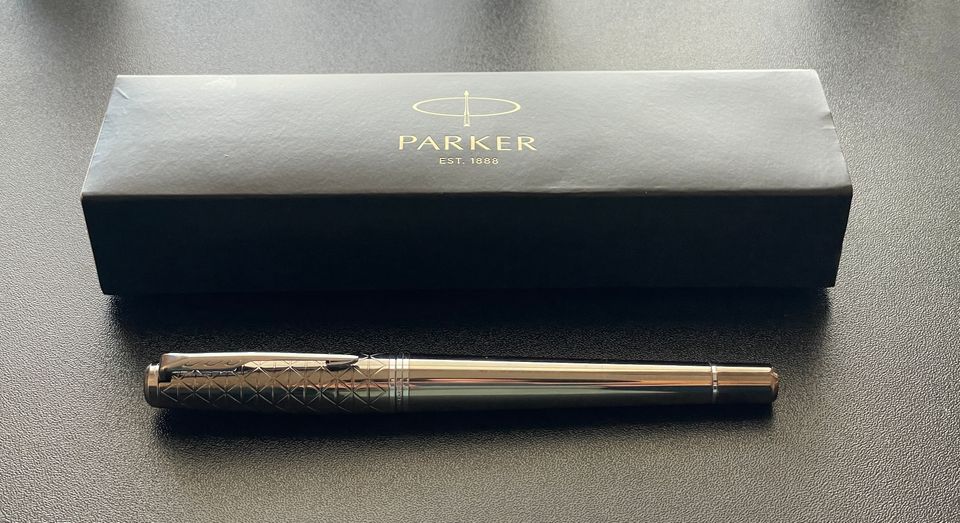 The Parker Urban line of pens is one of Parker's mid-range pen offerings. I have the rollerball variant of the pen, but it also comes in a ballpoint version and, of course, as a fountain pen. It comes in a nice gift box – nice enough to be a candidate for a "gifting" pen for important events.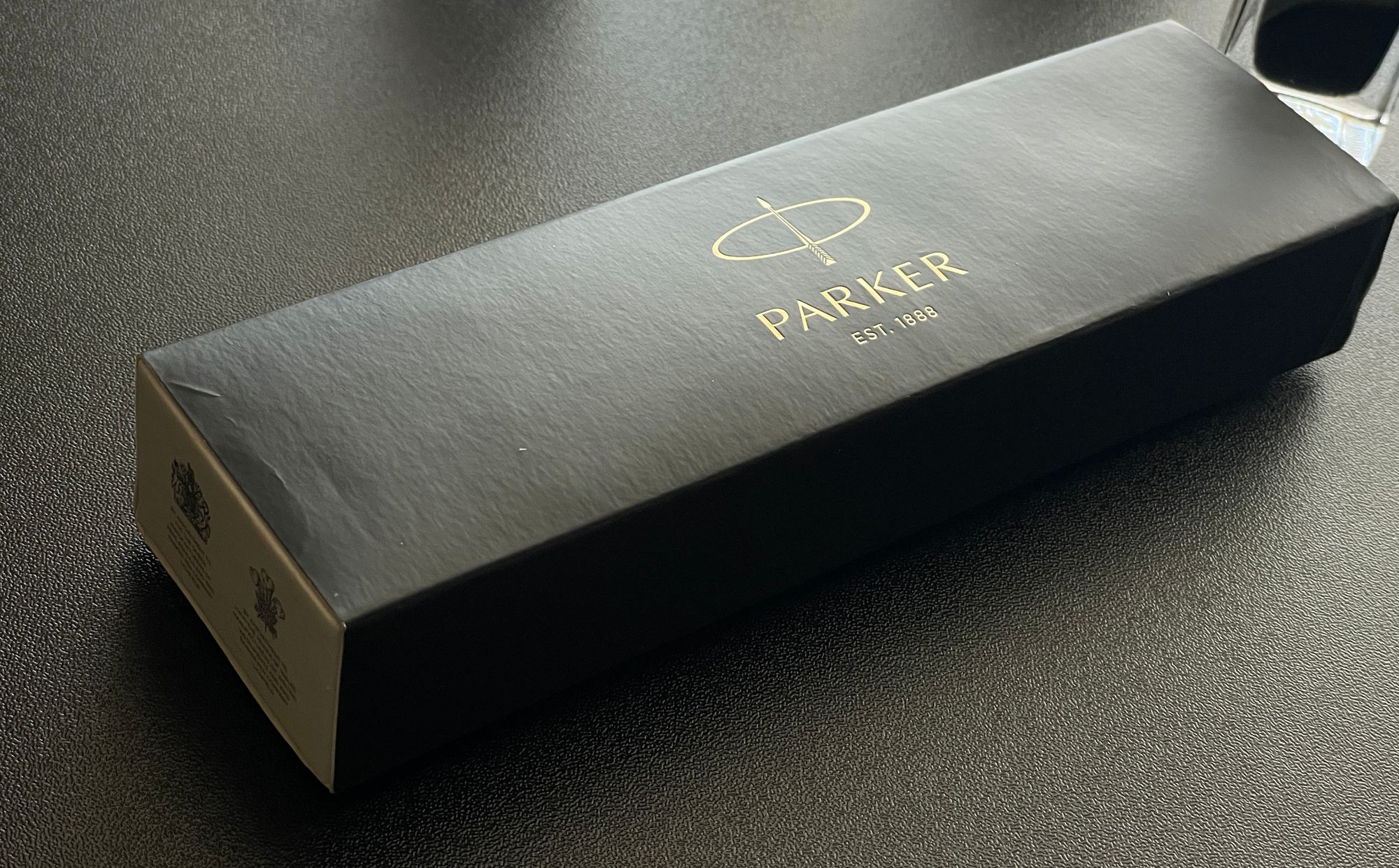 This Parker Urban rollerball pen is my first pen from Parker, and I'm impressed by its presentation and quality. The pen comes in a medium-sized matte Parker box that feels soft. It's made of paper but retains a premium feel. On the box's sleeve lies the Parker logo, and on the side lies claims about Parker's use by various members of European royalty. The packaging conveys elegance without being too over-the-top. I like it.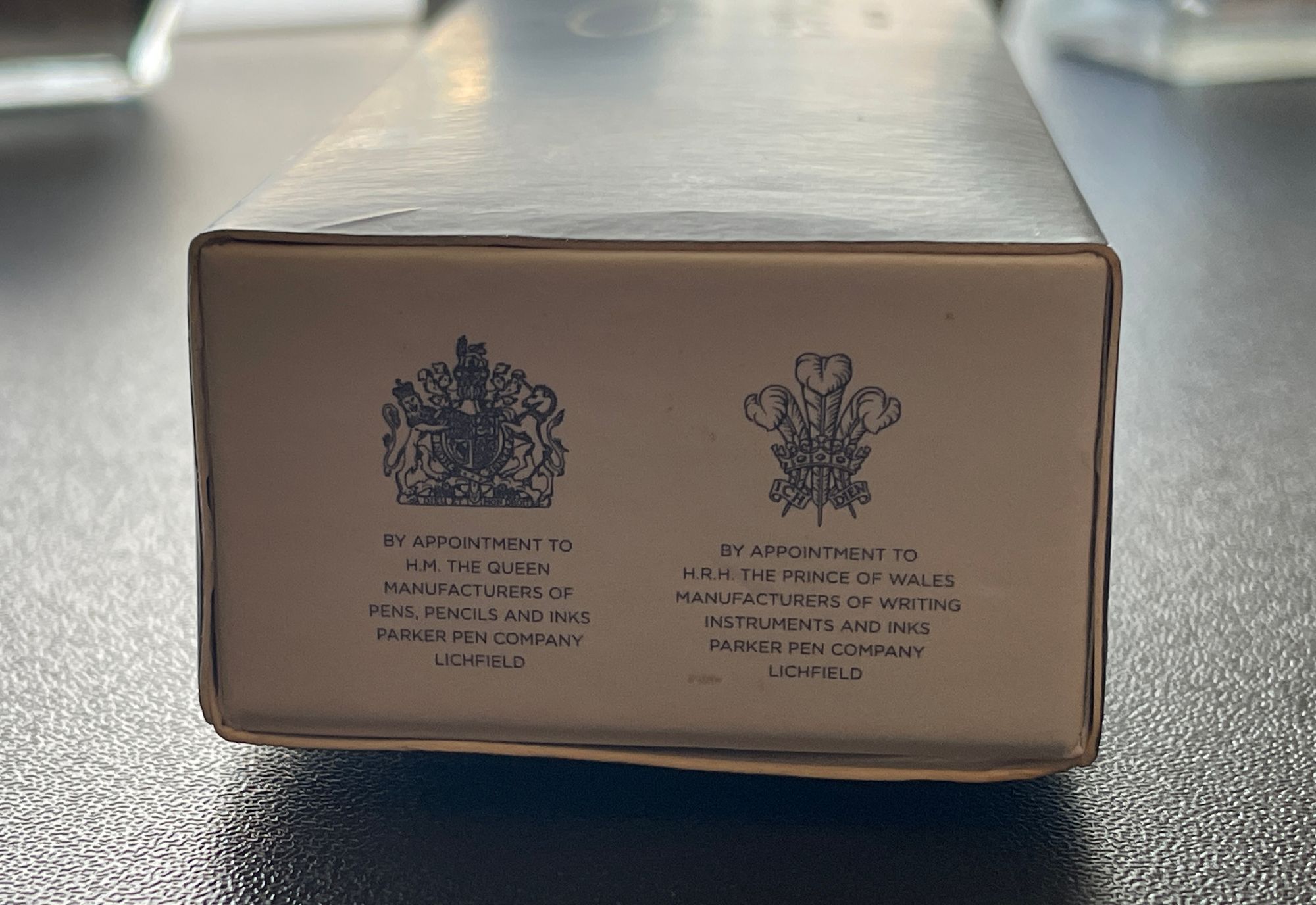 Now, for the pen. It looks and feels premium. My version is "Silvered Powder / Chrome" (I know, it rolls off the tongue...), and it features (you guessed it) a chrome body with silver trim – along with a beautiful triangular design on the cap that looks very Parker-esque. The pen itself continues the elegant style but feels a tad bit flashy, given the high reflectivity of the chrome and the designs on the cap. The clip is pretty springy, and I have no complaints about it.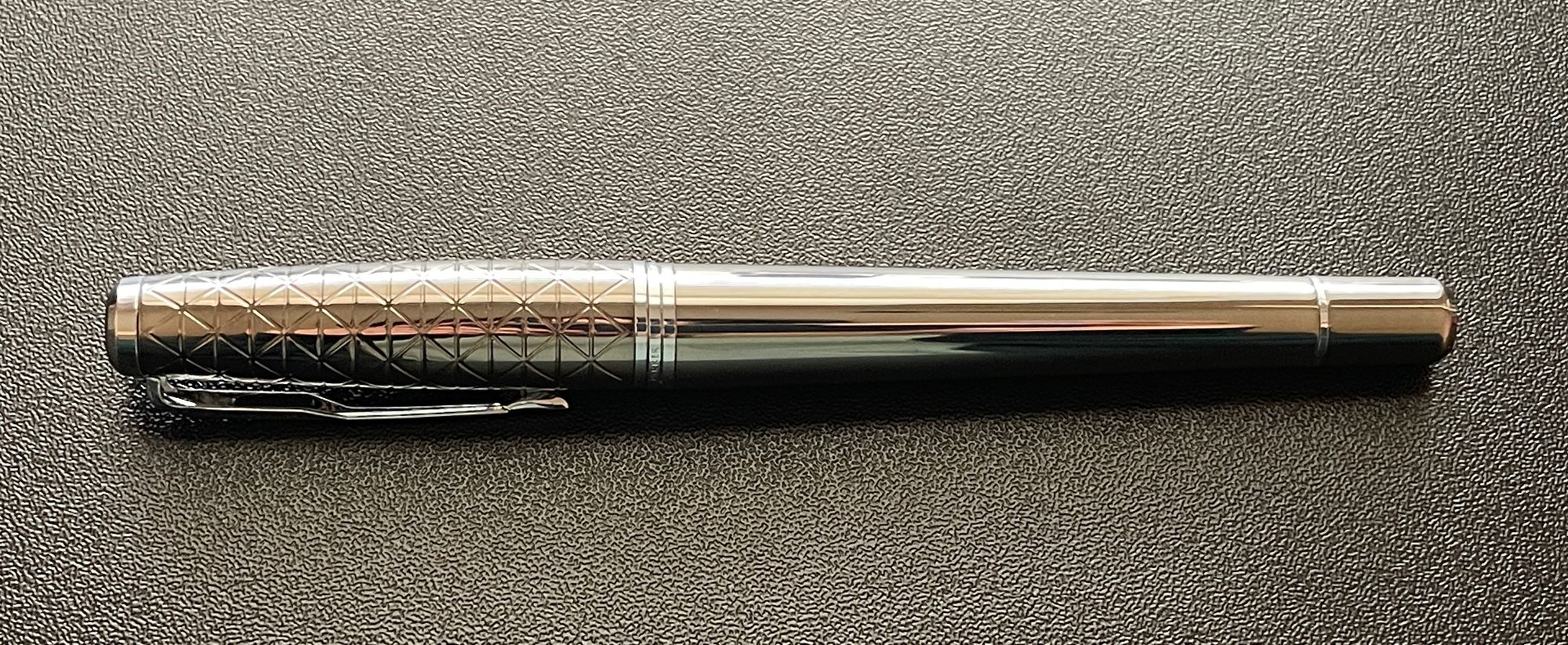 During use the pen is pretty fun to use. It takes a Parker rollerball refill (I mean, yeah, it's a rollerball) and mostly writes smoothly. The Parker Urban's grip has a brushed finish which allows for a pretty comfortable grip and is shaped to be slightly concaved inwards to prevent any slipping. Like many other pens, this pen can be posted, and, in my opinion, doing so changes the weight distribution for the better.

However, I don't like the way the pen posts. It posts too lightly and falls off easily during use. When I was testing the pen, there were numerous occasions where the cap would simply fall off. It was annoying. I find the weighting of this pen posted to be better than when it isn't, but with this posting flaw I'm experiencing, I may start using the Parker Urban unposted.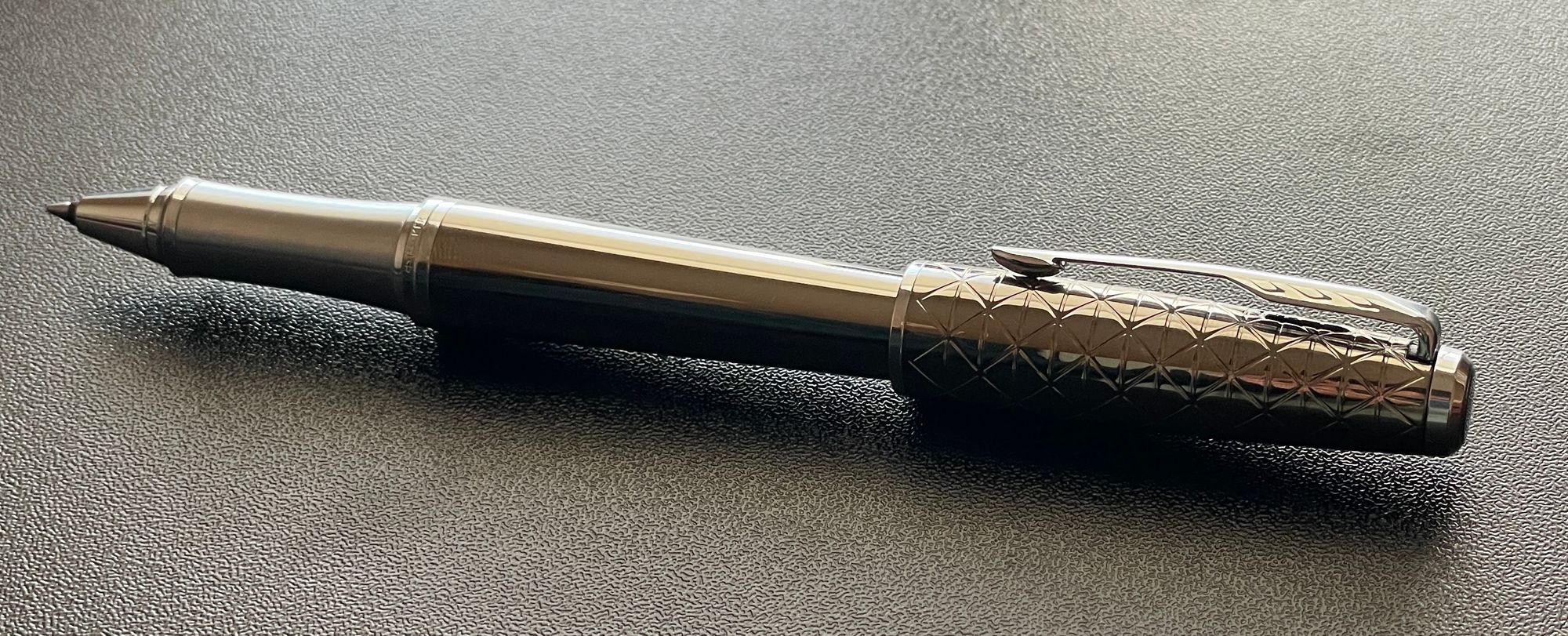 This pen is for those wanting to dabble in the world of pens. If you're someone like me who owns too many pens to count, the Parker Urban probably isn't for you. It's a nice pen, but it isn't anything too special – this is probably a gifting pen to commemorate special occasions. If you're looking for a nice pen and don't care for specific details, the Parker Urban makes a decent candidate. It looks great and comes in great packaging, but it doesn't have anything special going for it.