I own more stationery than I'd like to admit. Unfortunately, this also means that, although I love all my instruments, I can't use them all simultaneously. As a result, I've decided to create a perpetually updated page that shows what I end up using on a daily basis, hence the naming.
Treat this page like a sort of catalog. These featured items may not be my favorite, and there's a lot more to the stationery world than what's on this page.
Items listed on this page are what I currently use the most. Enjoy!
Fountain Pens
Lamy Scala

Ink: Pilot Iroshizuku Kon-Peki
The Scala is one of Lamy's lesser-known fountain pens, and those who review it seem to dislike it. These complaints have merit - the pen's cap is extremely heavy, so I avoid using it posted. However, I do consistently find myself reaching to use this pen. Something about the brushed finish and the chrome accents together makes the pen so appealing to me. It looks sophisticated with sharp edges but stays simple and clean. I reviewed this pen here, but it's an old article and isn't the best quality.
Pilot Custom 743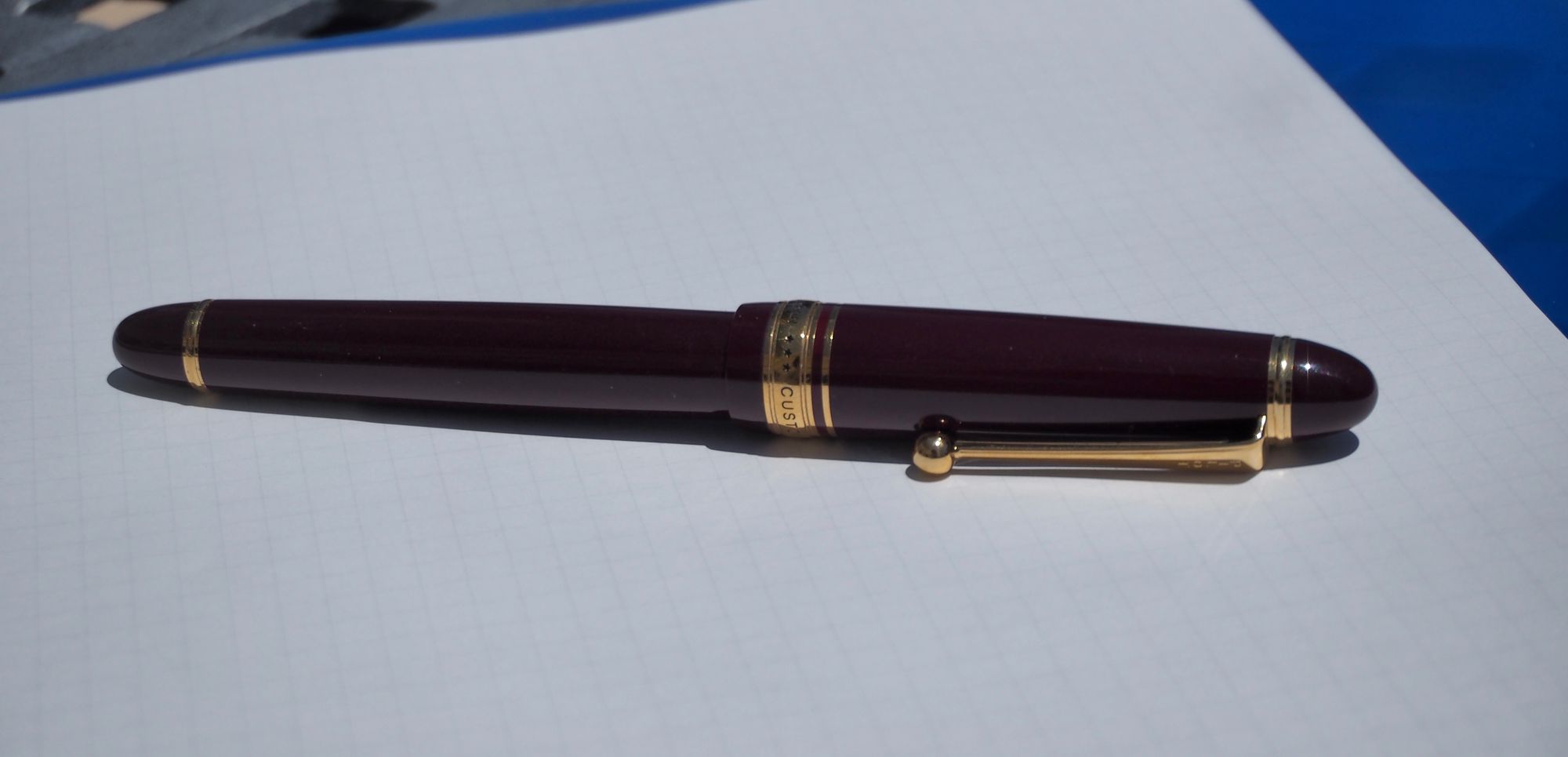 Ink: Pilot Iroshizuku Take-Sumi
The Custom 743 is my favorite pen I've ever used. The Pilot Size 15 nib writes like butter and feels like a dream. I find the overall shape and design very aesthetically pleasing as well. When I first entered the fountain pen hobby, a cigar-shaped Pilot with a ball clip was one of my favorite pens. Now, as a proud owner of one, I can confidently say that Pilot gold-nibbed fountain pens are well worth it. My full review of this pen can be found here.
Mechanical Pencils
Pentel Orenz AT

The Orenz AT is one of the newer additions to my mechanical pencil collection. Like the other pencils in Pentel's Orenz lineup, the pencil features an auto-advancing mechanism. Currently, I use this mechanical pencil for my longer-duration assignments in school, as the grip is comfortable and the pencil itself is lightweight. My full review is available here.
Rotring 600

The Rotring 600 is an amazing drafting mechanical pencil. Having a metal body, it's heavier, so using this pencil may become uncomfortable after prolonged usage. I usually use my 600 for math homework and general usage on worksheets where pens aren't usable. My review is available here (it's also quite dated).
Staedtler 925-35 Sanodal Green

The Staedtler 925-35 is one of my favorite mechanical pencils. It has a lightweight metal body, and I love the Sanodal Green color. The grip is also very comfortable to use and is suitable for longer periods of usage. I use my 925-35 less than the other two mechanical pencils on this list (probably because I don't want to damage it further). For further reading, my full review on the 925-35s is available here.
King Jim Tefrenu Binder (A4)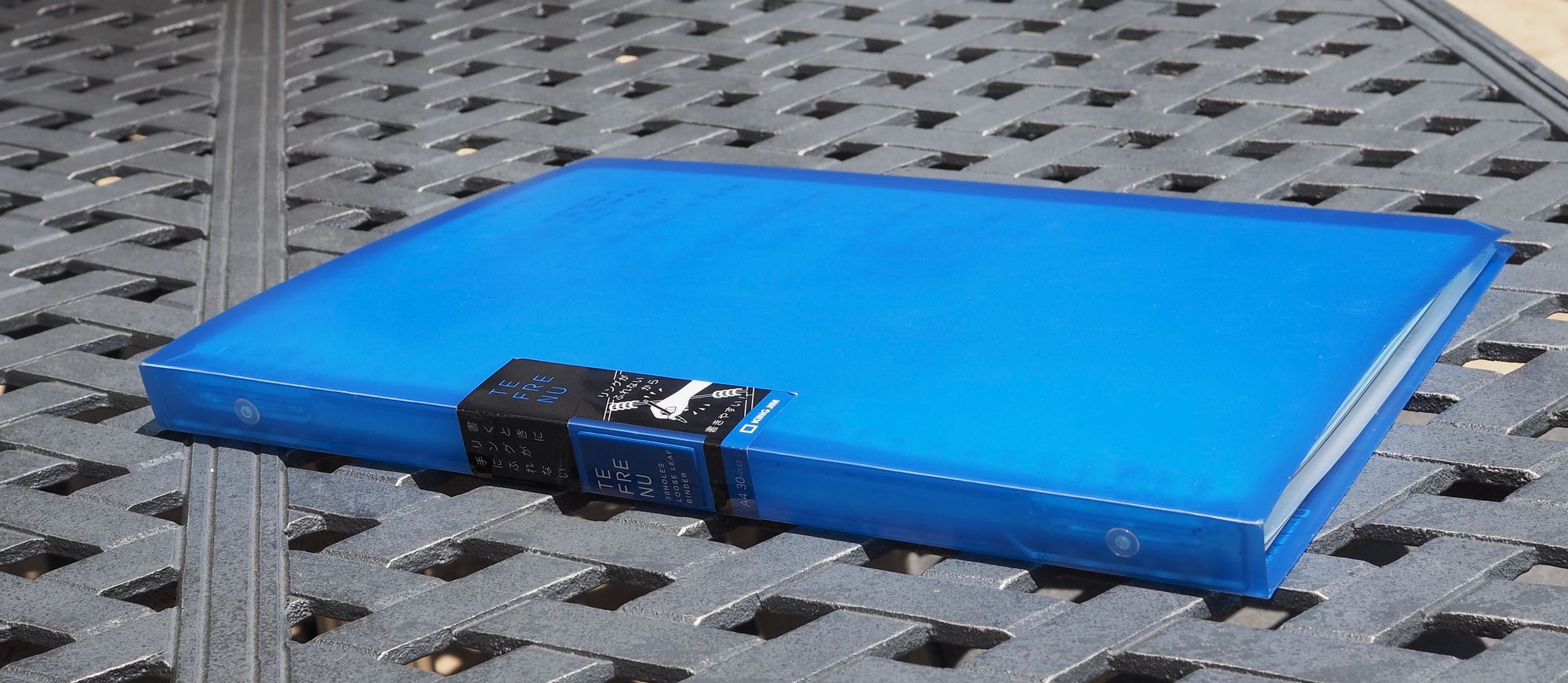 I use the Tefrenu binder on a daily basis for school. As a high school student, I find it convenient to store necessary pages in this binder for easy access. Although this binder is on the more expensive side, it is very high-quality and holds most A4-sized pieces of paper with 30 holes. I don't yet have a proper review for this binder, but I love it!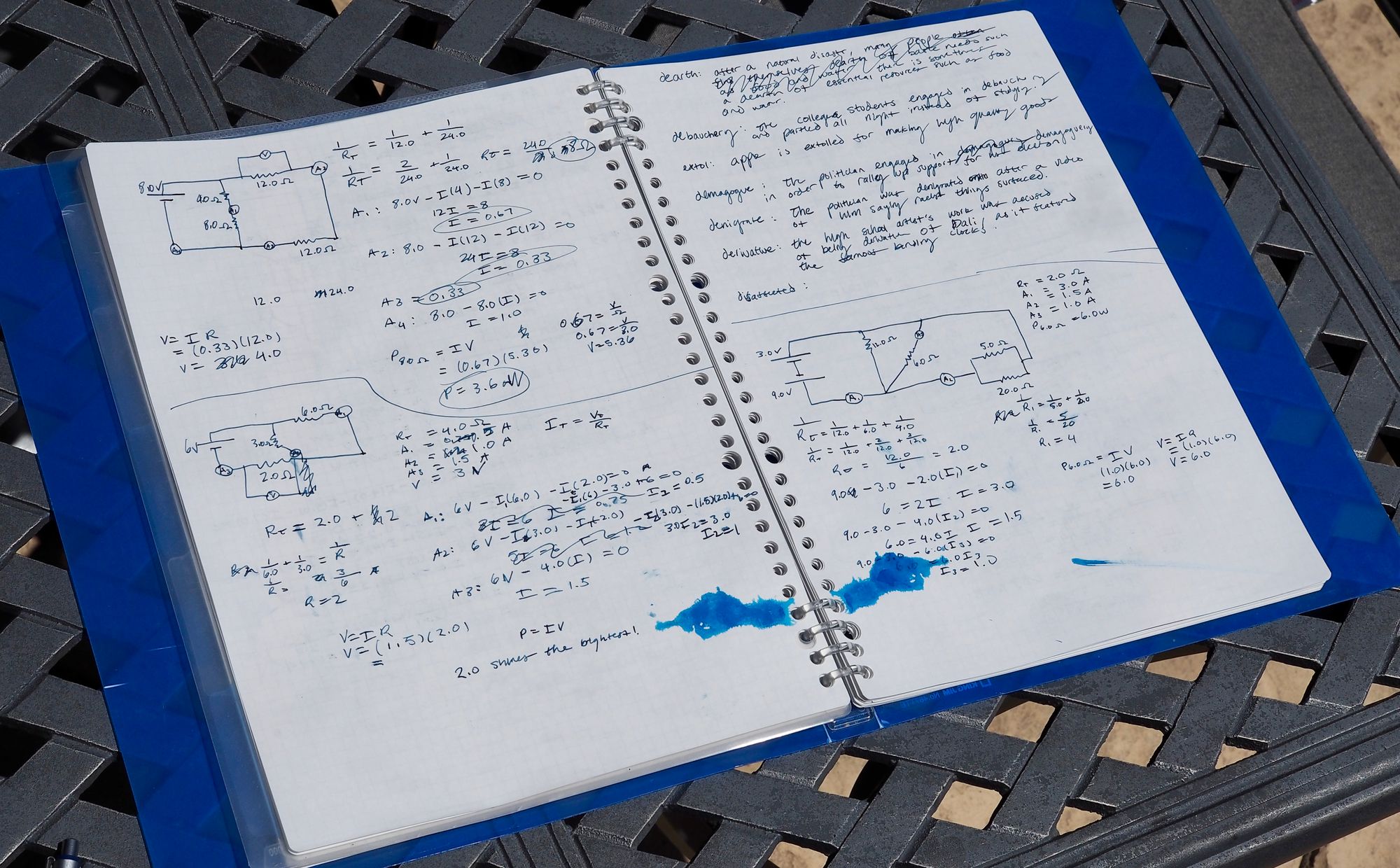 Last updated on 11/10/2023.